After EIGHT MONTHS months without face-to-face audiences, I'm thrilled to announce that I'll be doing my first post-lockdown gig at Jimmy Hornet in Richmond on Friday November 13th!
This will be a laid-back 'dinner and show' lounge-style event, with seating for up to 20 people in groups of 5. Pre-booking is essential, so get a group together and book ASAP to ensure your spot. I'll be sharing a bill with young Harry Broome and the music will kick off at 8:15PM with dinner from 7:30PM. Of course there is always going to be a risk with social gatherings, and I can guarantee your tickets will be refunded if the gig is cancelled.  
Secure your tickets HERE and I'll see you there for some good food, good tunes and good vibes!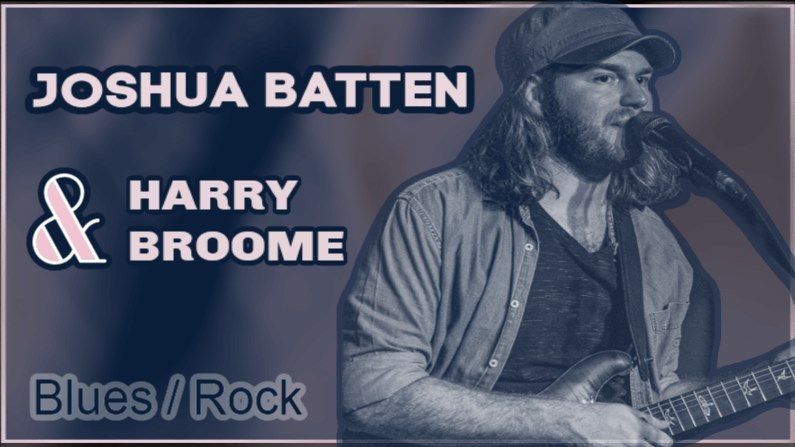 UPDATE: By boom and by crikey! My first post-lockdown gig is SOLD OUT! Thank you so much to everyone who has booked so far! Of course 'Sold out' doesn't necessarily mean everyone who booked will be able to make it to the gig, so make sure you head to the ticket link and join the waitlist to be notified of available tickets and future gigs! Thanks for keeping me alive!